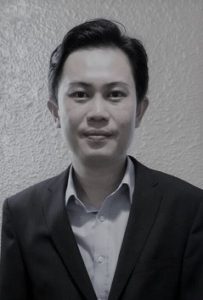 Mr. Yap Pin Keat CFA MEng
Head, Portfolio Management
Designated fund manager for client investment portfolios within the Asia Pacific region. He joined FCAM in 2005 as an investment analyst, responsible for equity research in Asia Pacific region covering various industry sectors. Over the years, he has developed into a critical factor behind the firm's successful investment track record, and has contributed invaluably to other multi-skill roles in client service, business development and risk management. He is a CFA charterholder and holds a Master of Engineering Degree from the University College London UK.