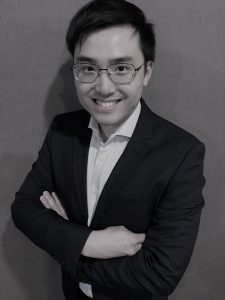 Mr. Chua Zhu Lian
Director, Investment
Zhu Lian was appointed as Director of Investments of Fortress Capital since 2017. He specializes in investment mandates such as long-term value, special situations/tactical, private equity as well as multi-factor quant. He is the advisor for several businesses including E-commerce, Property Management and Housekeeping Services.
He previously served as Financial Supervisor in Bank Negara from 2011 to 2017, supervising investment, commercial and Islamic banking activities. He joined Bank Negara in 2011 after receiving a Bachelor of Science (Economics) with Honours from University College London, University of London under the Bank Negara High Achiever Scholarship Program. He holds qualifications including Chartered Financial Analyst (CFA) and the Capital Markets Services Representative's Licence (CMSRL).