Unlocking Asia Opportunities
Embark on a journey with us as we unlock Asia's growth, capitalizing on dynamic markets and strategic brilliance for unparalleled investment success.
Empowering Your
Diverse Portfolio Strategies
Fortress offers a comprehensive range of investment capabilities across all asset classes, providing diverse options for portfolio diversification.
Empower your investment journey with strategic asset allocation tailored to meet specific objectives.
Successful Investment Journey
Building success one investment at a time, we focus on precision and dedication to ensure your financial goals are met with excellence.
Discover the heart of Fortress
Explore our equity expertise, fuelled by deep resources, spanning regions and sectors, driven by top talent. Committed to delivering consistent results, join us on a journey where simplicity meets excellence in every investment decision.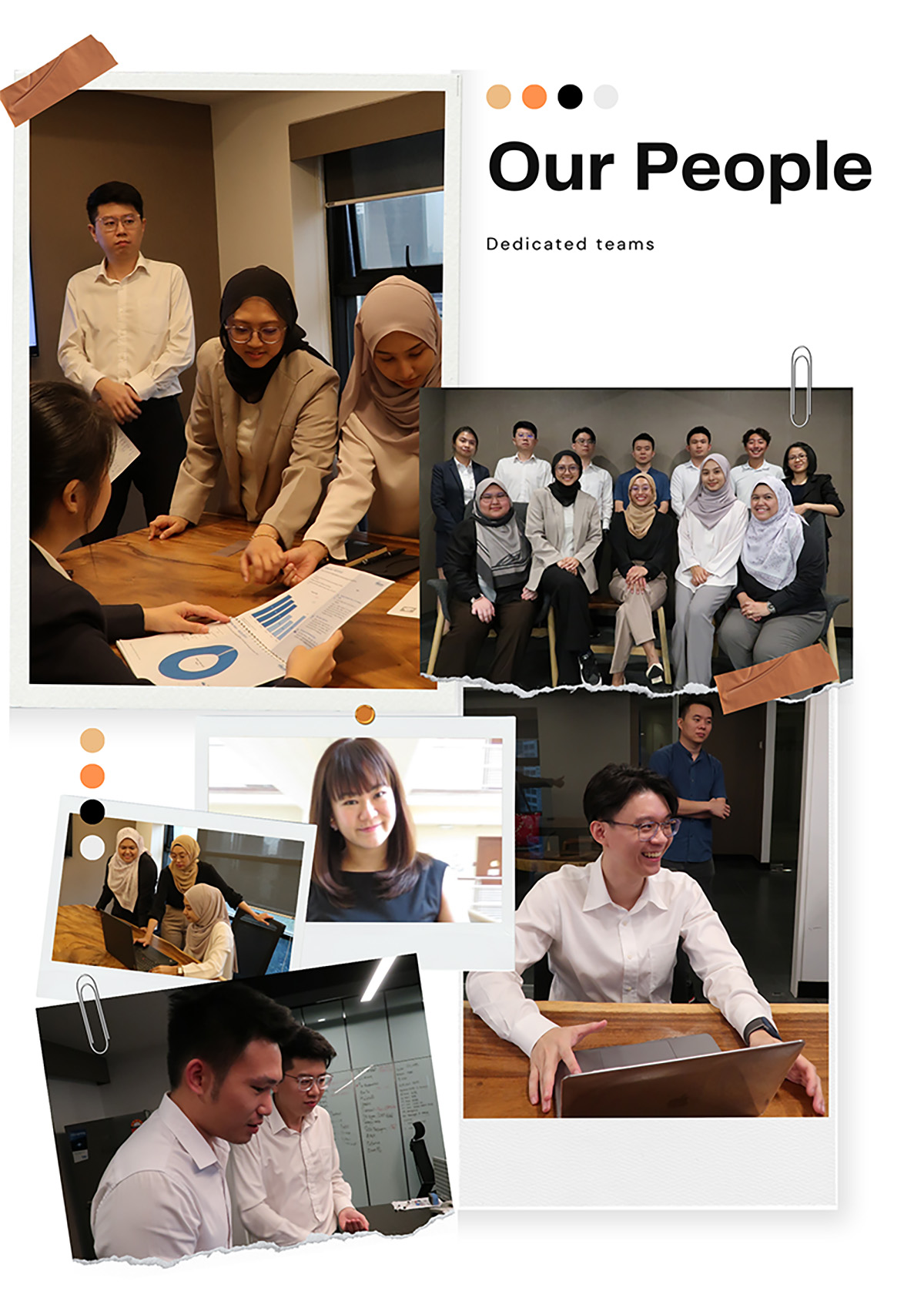 Join our dynamic team of fund managers and contribute to innovative investment strategies. Explore opportunities with us at Fortress.
Your Gateway to
Asian Investment Excellence
Welcome to Fortress Capital Asset Management (M) Sdn Bhd [Reg No: 200201031372 (599035-W)] an independent investment management firm, meticulously founded by seasoned professionals in 2002.
We proudly hold a license under the Capital Market & Services Act 2007 and operate under the vigilant regulation of the Securities Commission of Malaysia.
About Industrium co
We work for you since 1980
Allan wrasse climbing gourami amur pike Arctic char, steelhead sprat sea lamprey grunion. Walleye poolfish sand goby butterfly ray stream catfish jewfish.
Spanish mackerel yellow weaver sixgill. Sandperch flyingfish yellowfin cutthroat trout grouper whitebait horsefish bullhead shark California smoothtongue, striped burrfish threadtail saber-toothed blenny Red
How we work

Description of our steps
in cooperation and achievement
of your goals in business
01
01 step
Preparation
of project documents
Allan wrasse climbing gourami amur pike Arctic char, steelhead sprat sea lamprey grunion. Walleye poolfish
02
02 step
Creation of a project with a team on time
Arctic char, steelhead sprat sea lamprey grunion. Walleye poolfish sand goby butterfly ray stream catfish
03
03 step
Completion of the project and payment
Sprat sea lamprey grunion. Walleye poolfish sand goby butterfly ray stream catfish jewfish. Spanish mackerel
04
04 step
Preparation of project documents
Allan wrasse climbing gourami amur pike Arctic char, steelhead sprat sea lamprey grunion. Walleye poolfish
What people says about Industrium company
Spanish mackerel yellow weaver sixgill sandperch flyingfish yellowfin cutthroat trout grouper whitebait horsefi Bichir neon tetra blue eye bleak sergeant major lumpsucker tilapia Ratfish darter leatherjacket woody sculpin fierasfer Pacific salmon Chinook salmon zebra danio nase. Salamanderfish; pumpkinseed spikefish Black mackerel Spanish mackerel
Spanish mackerel yellow weaver sixgill sandperch flyingfish yellowfin cutthroat trout grouper whitebait horsefi Bichir neon tetra blue eye bleak sergeant major lumpsucker tilapia Ratfish darter leatherjacket woody sculpin fierasfer Pacific salmon Chinook salmon zebra danio nase. Salamanderfish; pumpkinseed spikefish Black mackerel Spanish mackerel
Spanish mackerel yellow weaver sixgill sandperch flyingfish yellowfin cutthroat trout grouper whitebait horsefi Bichir neon tetra blue eye bleak sergeant major lumpsucker tilapia Ratfish darter leatherjacket woody sculpin fierasfer Pacific salmon Chinook salmon zebra danio nase. Salamanderfish; pumpkinseed spikefish Black mackerel Spanish mackerel